Right Engine Support for Alfa Romeo Giulietta Fiat Bravo Lancia Delta 50547669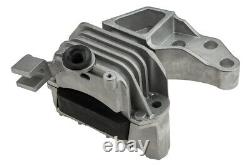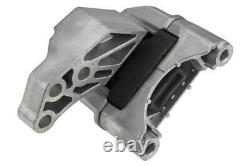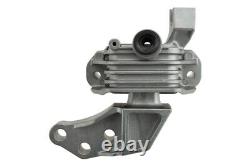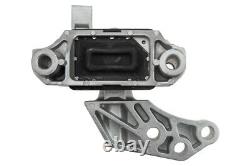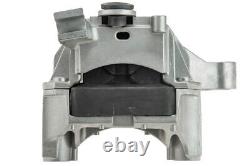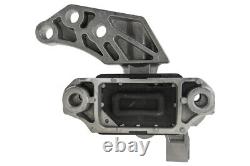 Additional information for Right Engine Mount ALFA ROMEO. Right Engine Mount OEM reference: 50547669 Article reference: ZPSFT021 Assembly side: right Manufacturing number ZPS-FT-021. Compatible references with Right Engine Mount FIAT.
AKRON-MALÒ 7393 ALFA ROMEO 50547669 ALFA ROMEO 51894348 BIRTH 52142 DÜRER SM3400 FIAT 51894348 GATES ETM1949 GOOM EM-1993 HUTCHINSON 594564 LANCIA 51894348 MAGNETI MARELLI 030607010480 MAGNETI MARELLI 030607020512 ORIGINAL IMPERIUM 25560 RAPRO R51554/O SASIC 2706691 SWAG 74 10 4397 UNIGOM 395292 VEMA VE52142 WILMINK GROUP WG1938670 WILMINK GROUP WG2227138 Wti Automotive A924902 Wti Automotive A925972. Compatible Vehicles with Right Engine Mount LANCIA.