Original Fiat Punto Evo Year Manuf. 09 11 Bumper Grille 735539433 New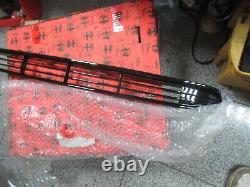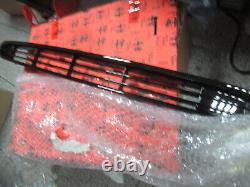 Will be billed by us, but will be paid directly by you to the competent customs or tax authorities. For more details, please contact the responsible authorities. Shipping abroad is also possible, costs can be found in the auction. Goods can of course also be picked up on site at 48157 Münster, Hessenweg 18.
Whether you are looking for rare spare parts for your classic car or new parts for your modern Alfa, we offer Alfa Romeo spare parts from 196.