Original Alfa Romeo Rear Right Mechanical Windows 159 from 05 71769765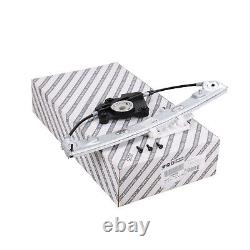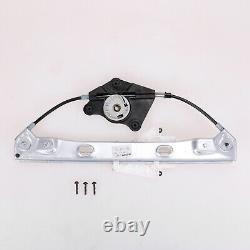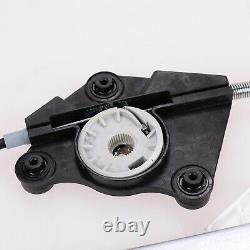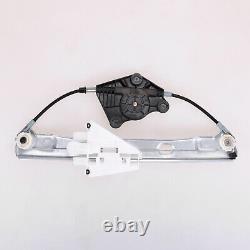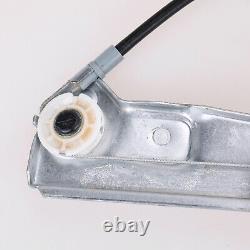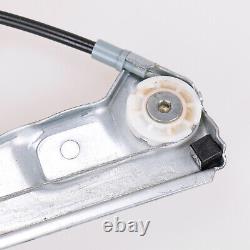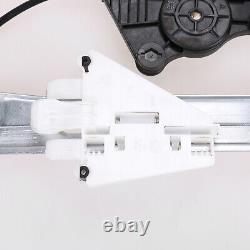 Original Alfa Romeo Mechanical Rear Right Window 159 from 05 71769765. This item is an original replacement part. This product will be delivered in the original manufacturer's packaging. We guarantee the highest quality and 100% fit!
Fast delivery, express shipping possible. The standard delivery time is approximately. You have the option to order the goods by "Express" to receive them faster. The minimum delivery time is one working day. What was started over 30 years ago as a sole proprietorship by "Axel Augustin" has now developed into a wholesale company specializing in the Fiat & PSA group. The family-owned company is based in the northern part of Germany in its 2nd generation on an area of 9,000 m². With over 30,000 different stocked original and Ident replacement parts, the Augustin Group has established itself as a professional and competent partner for wholesalers and workshops.
A large number of long-standing customers appreciate the know-how and proven quality. The quality of our products is our top priority! - This motto always accompanies the owner-managed company and forms the cornerstone of the company philosophy. The close and trusting business relationship with long-standing suppliers also helps to constantly ensure product quality and expand the product range. The concerns of customers are also of the highest priority for the competent and friendly sales team of the Augustin Group.
Flexibility and speed are expected.