SKF Transmission Shaft VKJC 2721 for ALFA ROMEO FIAT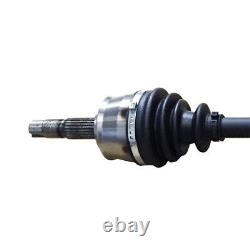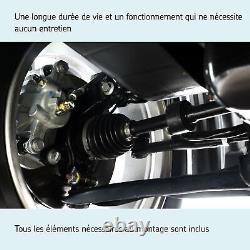 VKJC 2721 - Outer spline, differential side: 22 Outer spline, wheel side: 22 Sealing ring diameter [mm]: 51 Ball joint diameter, wheel side [mm]: 79.4 Ball joint diameter, gearbox side [mm]: 75 Thread: M22x1.5 Length [mm]: 649 Length 2 [mm]: 61 New part: - SKF transmission kit for complete repair. Vehicle safety is a priority for SKF, and our high-quality parts are designed to enable safe and durable repairs.
The product must be installed by a qualified mechanic using the correct tools and in strict accordance with the instructions provided by SKF and the vehicle assembly instructions. Scan the product box's flash code to access SKF instructions and more detailed technical and product information.