Hybrid Stage 2 Turbocharger - Alfa-Romeo MiTo, Lancia Delta, Fiat Bravo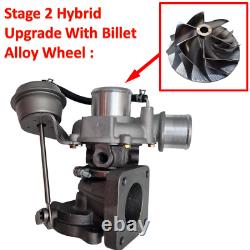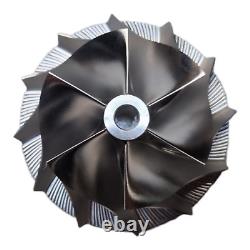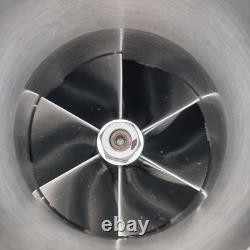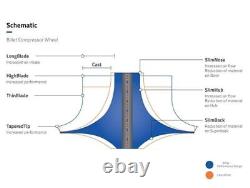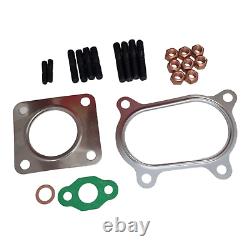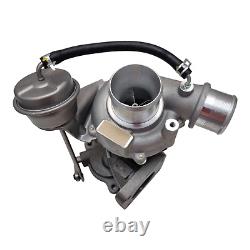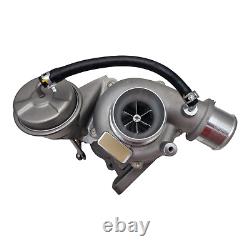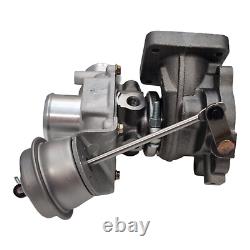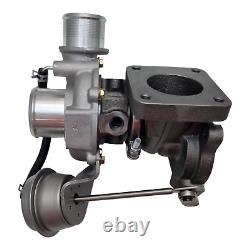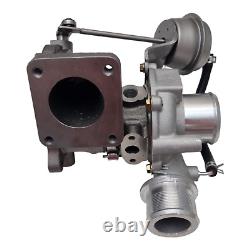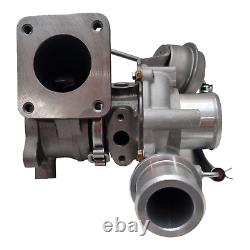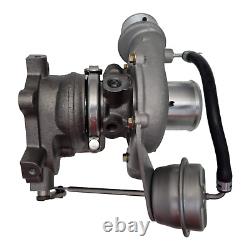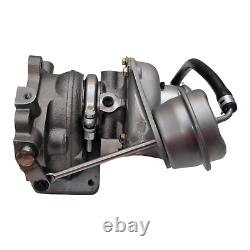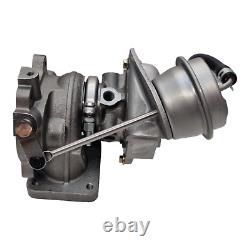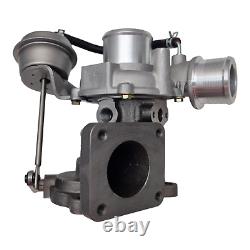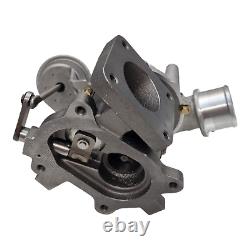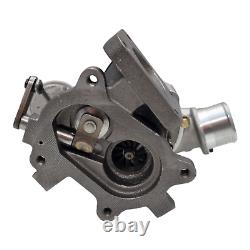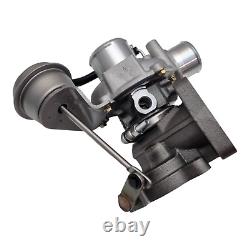 Hybrid Stage 2 Turbocharger Alfa-Romeo MiTo Lancia Delta Fiat Bravo Punto 1.4 + Gasket Set. The 1.4 engine has several turbo options. This turbo will only fit the 88kw (120HP) engine.
Stage 2 Compressor wheel upgrade. Billet compressor wheel size upgrade. In order to smoothly operate our hybrid turbocharger, you would need certain mods to achieve the best results and avoid any engine or turbo damage.
To achieve the best results and optimal boost and HP figures, you would need: X Larger front-mounted intercooler. X EGR and DPF removal. X Custom ECU mapping, the engine does not require immediate remapping and can be driven with the original engine settings, but for optimal results, remapping is necessary.